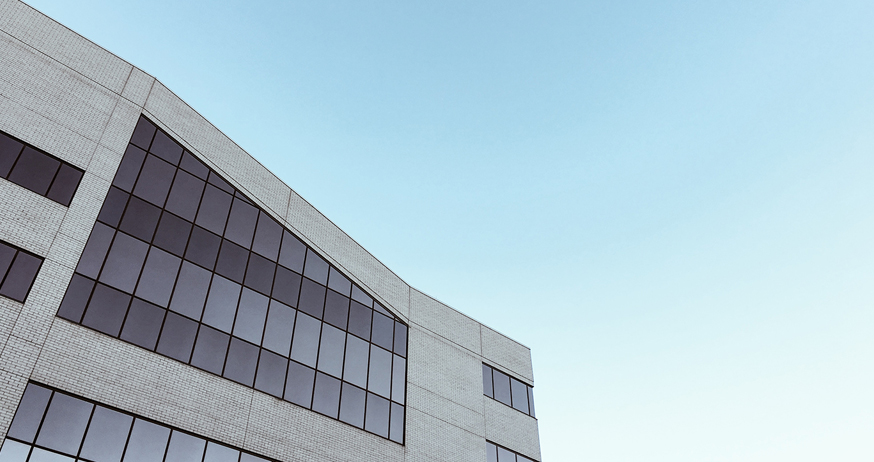 Business owners make very important decisions every day – one of the most important decisions comes when it's time to sell your business. 
There are many reasons why owners choose to sell their business: 
Time for retirement

Getting an estate in order

The decision to not invest additional capital 

Lack of family available to take over the business

Desire to step out of owning and running a business full time 
Whatever the reason may be, there needs to be an orderly transaction to new ownership which is something we can help conduct. 
Various procedures must be in place to ensure the sale of your business is not at risk. As professional business brokers, we have developed non disclosure forms, procedures, and closed networks of agents to ensure the confidentiality throughout the sale process.
Valuing a business correctly is one of the most important steps to get your business sold in a timely fashion. Here are some of the items we use to properly value a business: 
Three years profit and loss, Three years tax returns

Current balance sheet

List of all assets and liabilities 
Combining these items and a few others, we use a valuation tool to properly value your business with a fair market value. 
In order to present the business to prospective buyers, a written business profile will be conducted to show various facts about the business. This may include facts about the business that are relevant to the sale, however confidentiality will always be protected. 
There are many available avenues to obtain proper exposure for your business. However, there is not a one method that fits all. We use the following methods: 
Listing exchanges 

Direct mail

Networking

Database of clients

Telemarketing

Brochure
Above all, the most effective method is the relationship that we as business brokers have with other brokers. This will help sell the business to a motivated and capable buyer.
Negotiation
As brokers, it is our responsibility to obtain the highest price possible for your business. We will handle all of the negotiating on your behalf.
Active Listings
Please see our current list of active business listings.
Sold Listings
Please see our current list of sold business listings.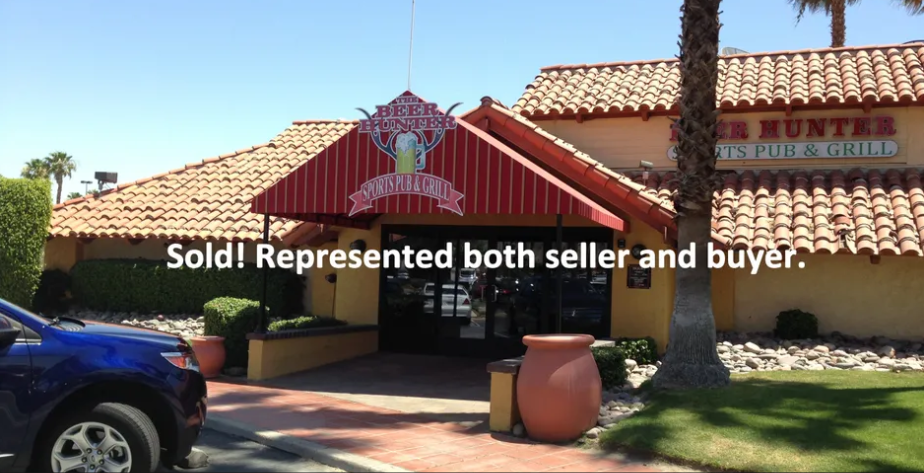 The Beer Hunter, La Quinta, CA.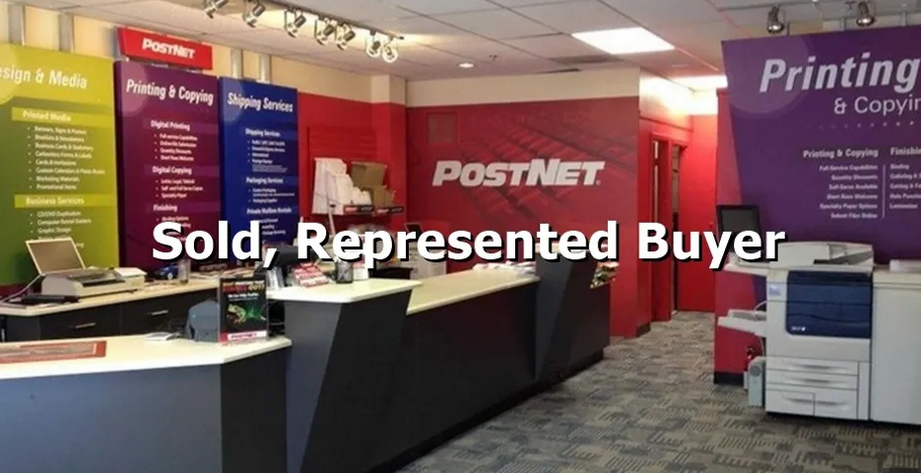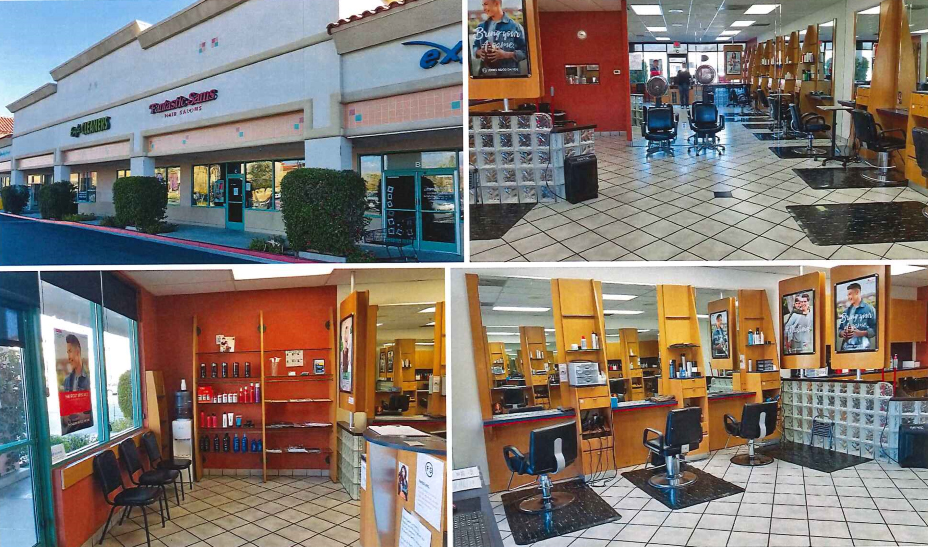 Fantastic Sams 3 Franchises