Find Your Perfect Business
Trust is Essential When Selling or Buying a Business.
  Contact Us
Call: (760) 641 – 3248
Visit: 777 E Tahquitz Canyon Way,
Suite 200-53
Palm Springs, CA 92262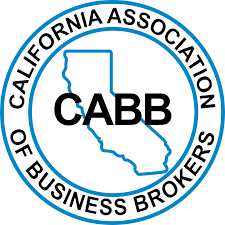 Real estate experience
We have more than 50 years of combined experience in business brokerage, commercial real estate and finance.
Commercial Properties
We have a strong focus on commercial properties. This gives us a unique skill set in assessing commercial business sales.
List Your Business
List your business with us using this easy to use form. Our specialists will get in touch with you for a free assessments of your business.
Selling a Business
Business owners make very important decisions every day – one of the most important decision comes when it's time to sell your business.  We will help you through that process bringing decades of experience to the table on everything from negotiation to terms.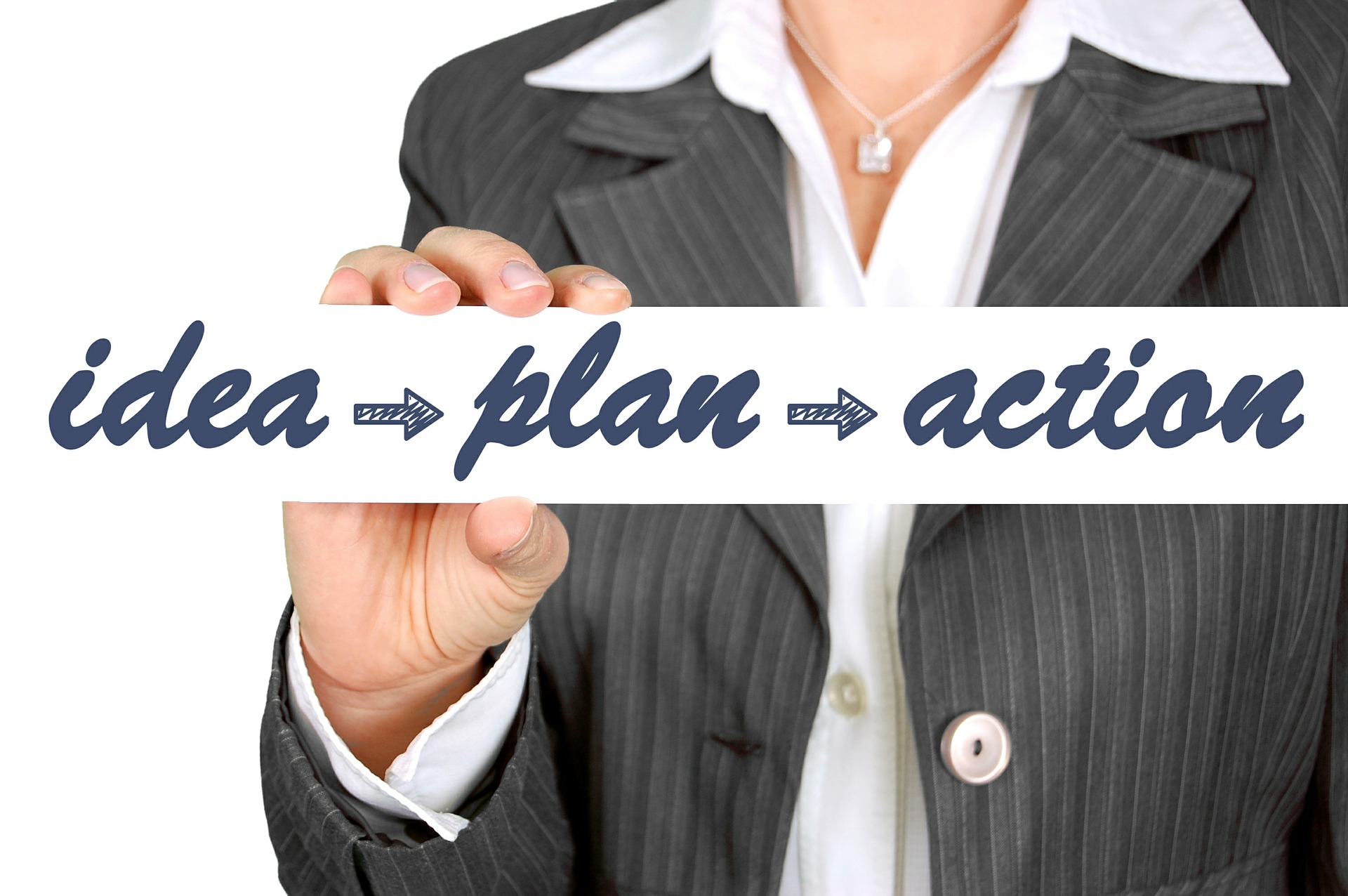 Valuation
Valuing a business correctly is one of the most important steps to get your business sold in a timely fashion. We utilize profit and loss analysis, balance sheet assesment and current market conditions to provide you with a proper valuation assessment. 
Marketing
We obtain proper exposure for your business listing through direct listing exchanges, direct mail, networking, telemarketing and a variety of online avenues.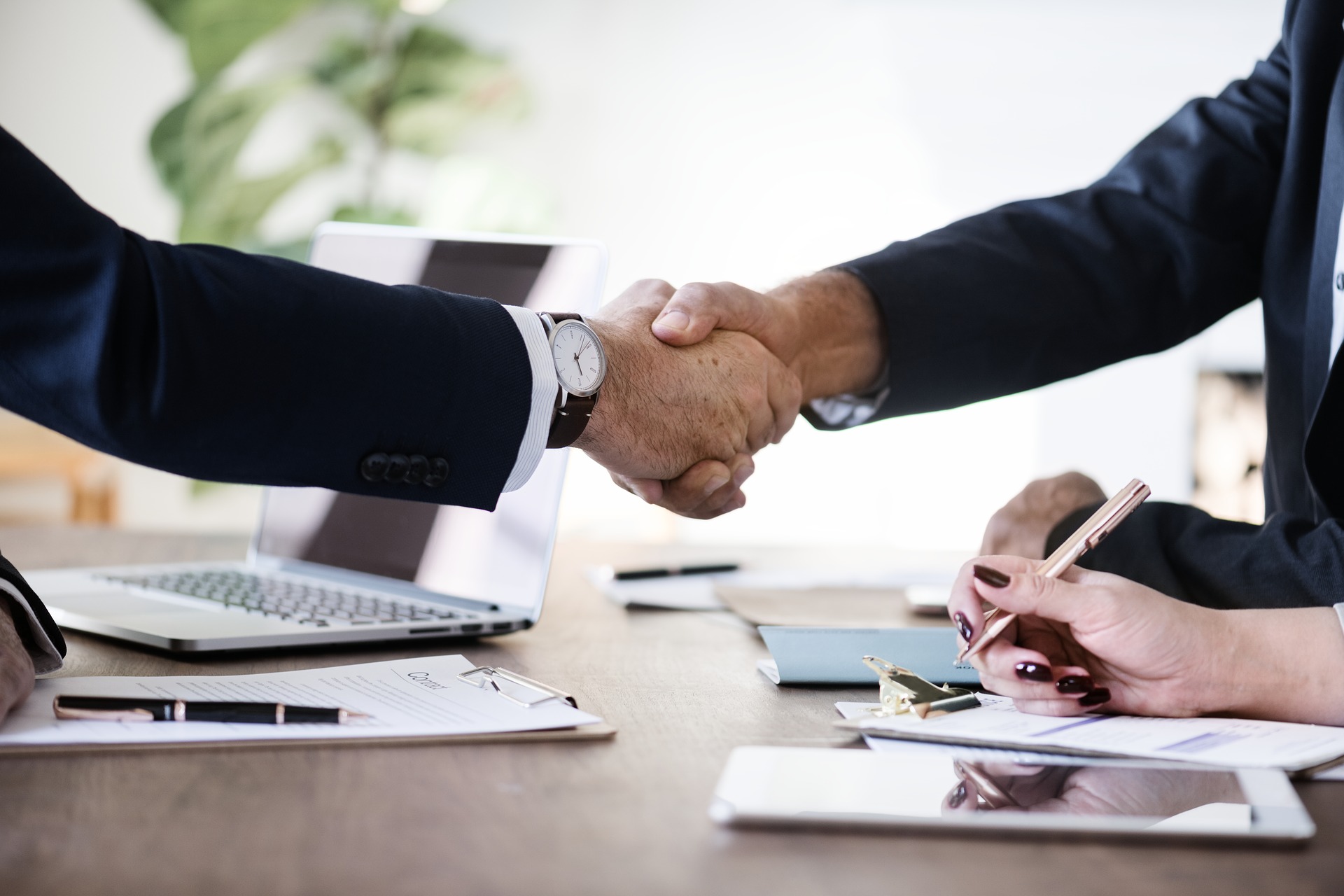 Active Listings
Please see our current list of active business listings.
Sold Listings
Please see our current list of sold business listings.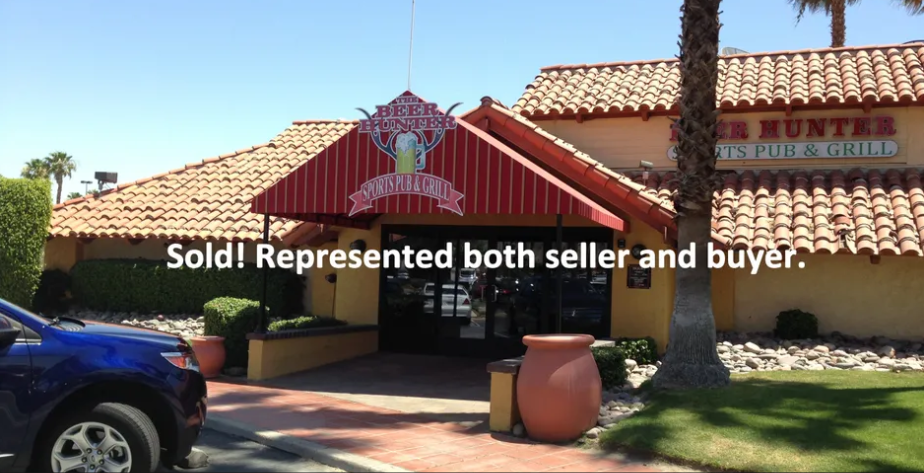 The Beer Hunter, La Quinta, CA.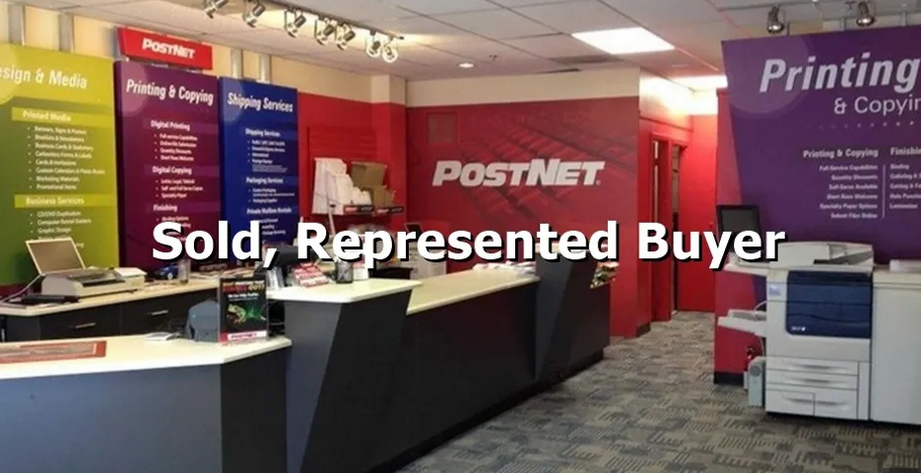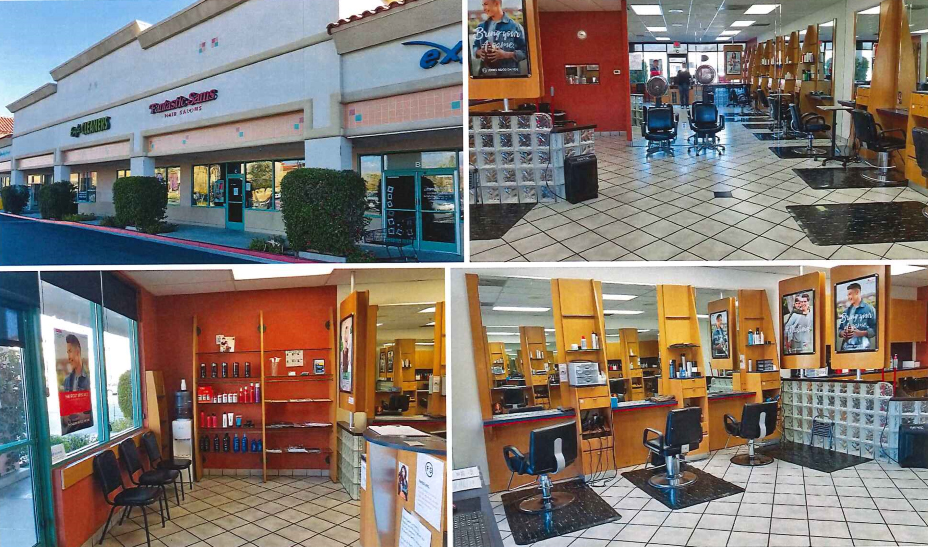 Fantastic Sams 3 Franchises
Business Agents You Can Trust
Comprehensive Business Valuations