One of the most important steps in acquiring a business is qualifying yourself. If business ownership experience is at hand, you undoubtedly understand what it takes to be an entrepreneur. However if you you have never owned a business, it is important to inventory what you bring to the table in addition to your investment, ideas, and enthusiasm. 
Once you are prepared physically, financially, and emotionally to purchase a business, we are here to help you find the perfect business that will lead to a successful venture. 
Our first step is for you to sign a Non Disclosure Agreement – this allows us as brokers to share business information with you that would otherwise remain confidential. 
At some point you will have the opportunity to tour the business, have a chance to speak with the seller, and ask any questions you may have regarding the business. 
As a client of ours, you will have access to the valuation tools we use. This will give you clarity when determining the fair market value of the business that's for sale. 
Active Listings
Please see our current list of active business listings.
Sold Listings
Please see our current list of sold business listings.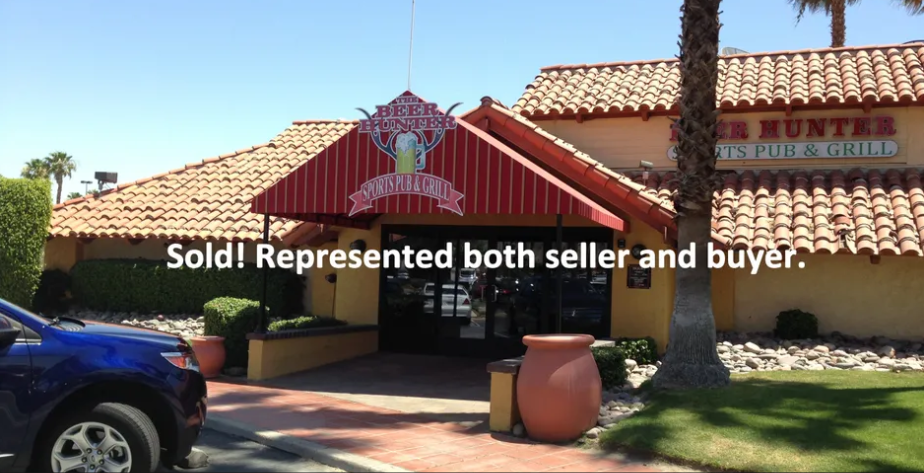 The Beer Hunter, La Quinta, CA.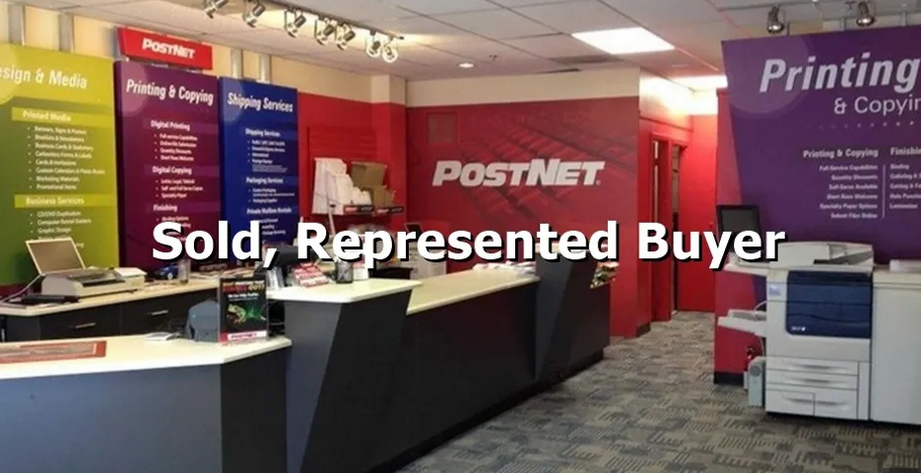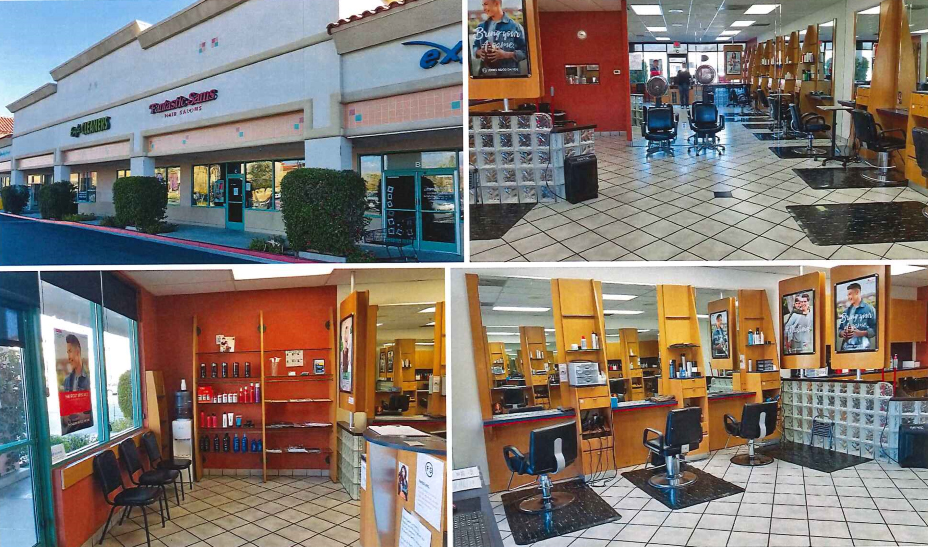 Fantastic Sams 3 Franchises