Serving the Southern California Marketing

As business brokers, we have represented a wide variety of businesses, spanning from ice cream shops, restaurants, gas stations, car washes, hotels, retail stores, to professional services and more.  We would like our clients to know that we, too, have been there and have experienced many of the same emotions and concerns that you may go through when buying or selling your business. We get it, and we are here to support you and represent you!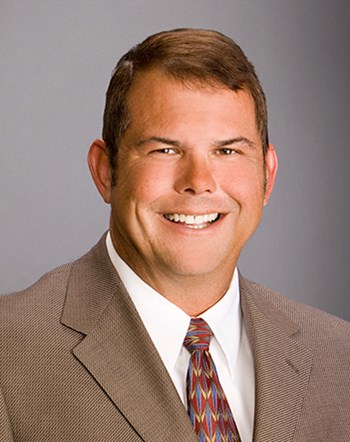 Michael Manion
President 
Manion & Associates Inc.
California BRE# 01256725

Specialties: Business Sales, Mergers & Acquisitions
Scope of Service Experience
Michael has more than 20 years of experience as a business broker and commercial real estate professional.   Having closed hundreds of transactions, Michael has gained a wealth of experience that his clients can draw upon. In addition to working with individually owned businesses, Michael has also represented numerous national and regional franchisors and franchisees, including AAMCO, Subway, Baskin Robbins, Golds Gym, Post Net and others.  Michael is known for being a highly creative problem solver as well as a skilled negotiator, leading to many closed transactions that would have otherwise died on the vine.  Michael is proficient in his knowledge of SBA lending rules and requirements and can assist his clients in obtaining favorable business loan rates.
Background & Experience
Director of Commercial Real Estate / Dyson & Dyson Real Estate, Palm Desert, CA. In this capacity, Michael developed the commercial division for the premiere residential real estate firm in the Coachella Valley. His duties involved the hiring of staff and agents, compliance, marketing and all executive decision making. During this time, Michael continued his own real estate activities and was involved in retail leasing and multi-family sales. With the recession of 2008, Michael re-focused his efforts, successfully assisting his professional clientele in the acquisition of their own office condominiums. He marketed his plan to professionals and small business owners and in many cases, saved them thousands of dollars in rent while building significant equity. He continues to enjoy working with small business owners in their quest to own and occupy their real estate investment and is well versed in SBA lending requirements and procedures. Michael is multi-faceted in his representation of commercial real estate clients, having represented some of the most recognizable tenant names in the industry as well as the first time investor. "I would be honored to have you consider me for knowledgeable and exceptional service". – Michael
Professional Associations & Designations
Member of the International Business Brokers Association, IBBA
California Desert Association of Realtors® (CDAR)
California Association of Realtors® (CAR)
National Association of Realtors® (NAR) 
California Association of Business Brokers® (CABB)
Specialties: Business Sales, Mergers & Acquisitions. 
Bob worked as an investment banker and commercial mortgage broker before starting his career in commercial real estate and business brokerage. As an investment banker with various regional firms,  Bob underwrote private placements and bonds that were sold to large institutional accounts. Bob was also  retained by R.P. Scherer as an acquisition adviser. Of particular interest to small business sellers and buyers, Bob is extremely familiar with SBA lending practices and underwriting guidelines. He has represented numerous buyers who obtained SBA financing after being told no elsewhere.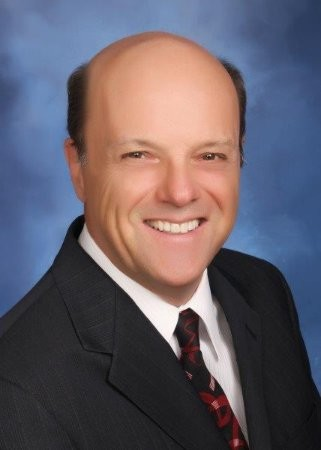 Robert Elliott
Vice President 
Manion & Associates Inc.
California BRE# 01920962
Start Your Business Search Today
Contact Us today to learn more about how we can assist you in buying or selling your business.